Karen Campbell with new novel, Paper Cup
Saturday 12th November 2022, 7:30 pm to 8:30 pm
Venue: The Harbour Arts Centre, Irvine, North Ayrshire KA12 8PZ
If you caught Karen at Tidelines Book Festival in 2019, you'll understand why we've invited her back. If you didn't, come and find out!
Tickets for this event are £6, £8 or £10 and you are welcome to pay whichever you can afford. You can book your ticket here.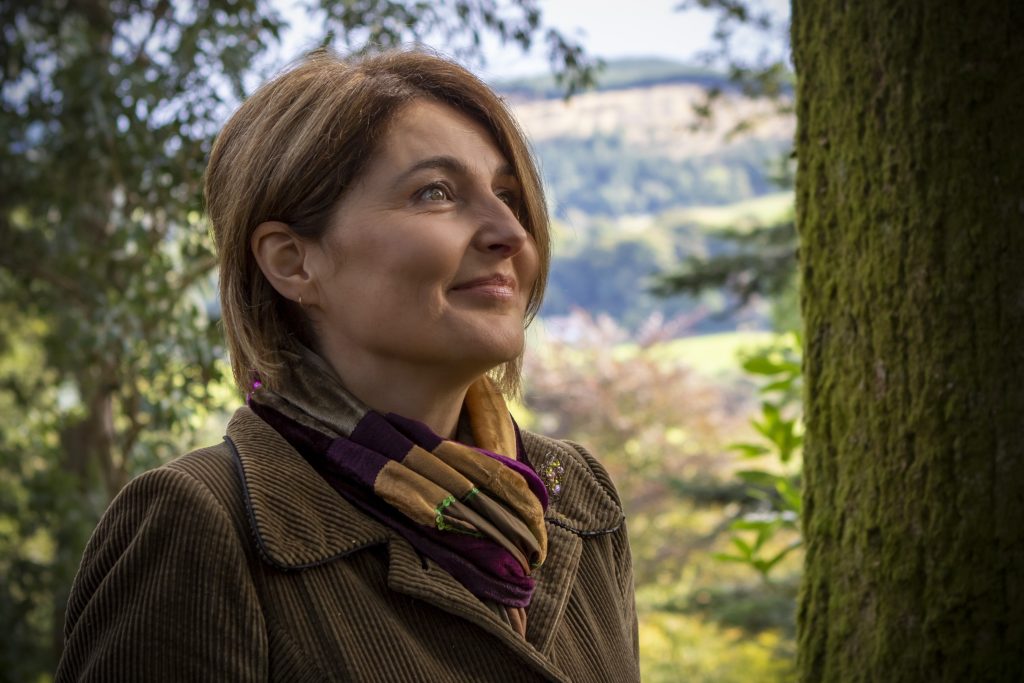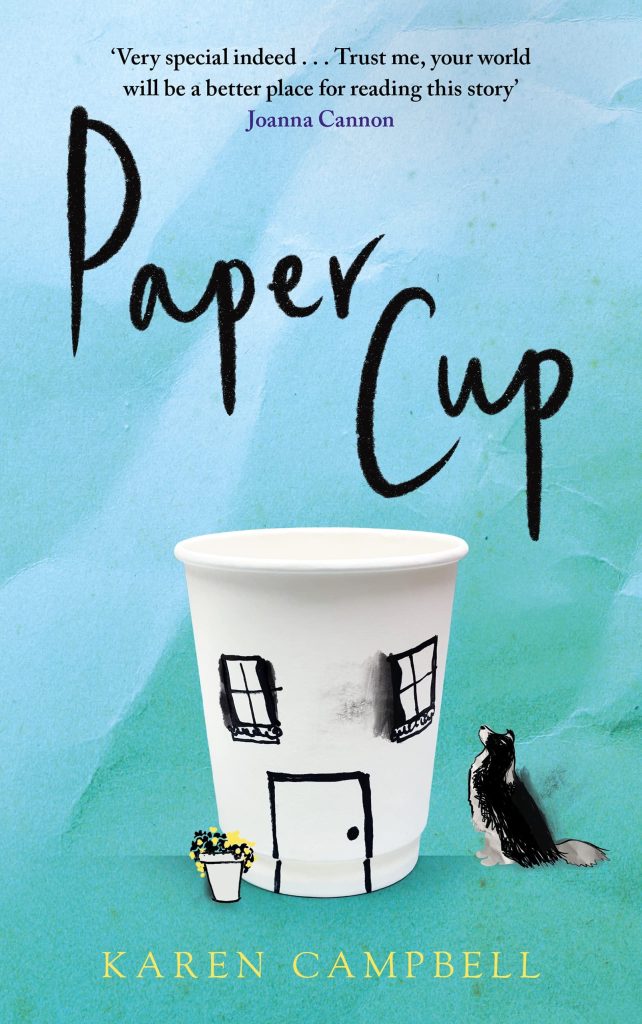 Paper Cup
By Karen Campbell
What if going back meant you could begin again?
Rocked by a terrible accident, homeless Kelly needs to escape the streets of Glasgow. Maybe she doesn't believe in serendipity, but a rare moment of kindness and a lost ring conspire to call her home. As Kelly vows to reunite the ring with its owner, she must return to the small town she fled so many years ago.
On her journey from Glasgow to the south-west tip of Scotland, Kelly encounters ancient pilgrim routes, hostile humans, hippies, book lovers and a friendly dog, as memories stir and the people she thought she'd left behind forever, move closer with every step.
Full of compassion and hope, Paper Cup is a novel about how easy it can be to fall through the cracks – and what it takes to turn around a life that has run off course.