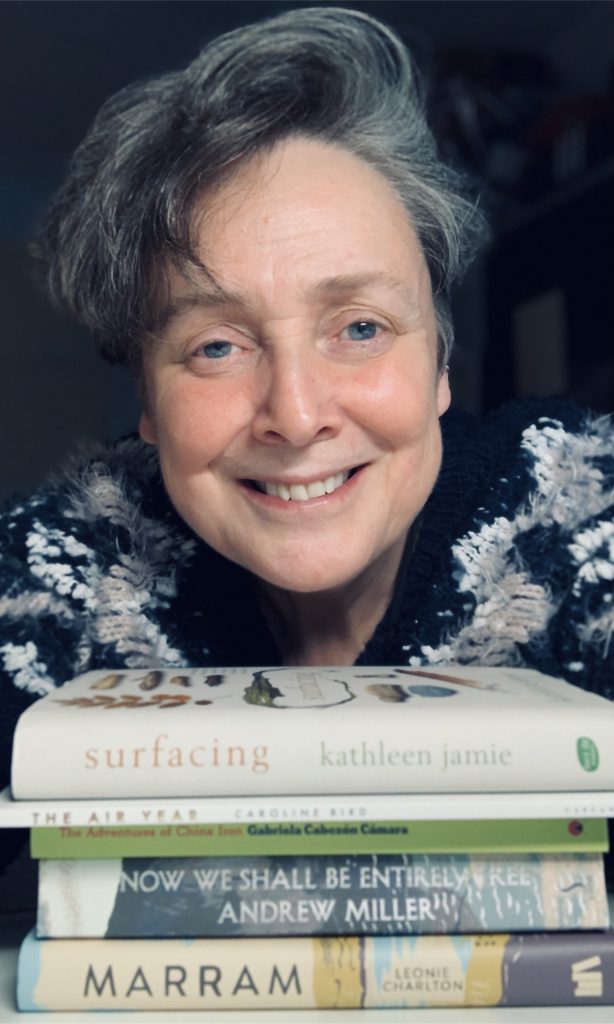 Morven Gow (Convenor/Chair)
Since 2017, I've volunteered with the Tidelines board working on marketing and programming. I am the current Convenor/chair. After 36 years of planning ad campaigns for cultural and media organisations, I decided to follow my passion for books to study for an MLitt in Publishing Studies (University of Stirling) in 2017. Currently, I'm a Doctoral Researcher into authenticity and book publishing culture at the University of Stirling, funded by the Scottish Graduate School of Arts and Humanities. I write and perform poetry and short fiction. My poetry has been featured on BBC Radio Scotland and I've performed on the BBC Scotland Edinburgh Festival Stage. Some favourite books, recent and past, are Ali Smith's How To Be Both; Leonie Charlton's Marram; Annie Proulx's Barkskins; and Sarah Waters' Nightwatch.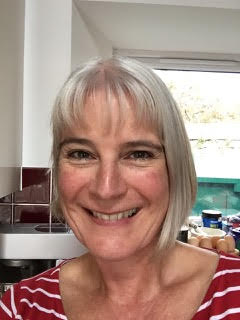 Siobhan Staples (Festival Co-Ordinator)
I've been a Tidelines volunteer since 2017 and it's been a joy to be part of the festival during that time as it has grown in ambition. I'm also a writer, with stories published in several Scottish anthologies including New Writing Scotland and Octavius Magazine, as well as a former editor of literary journal From Glasgow to Saturn. The Tidelines Festival Co-ordinator is a brand new role and a very exciting development for the festival, so I'm feeling incredibly lucky to be part of that 'story'. I'm a lifelong self-confessed book obsessive and my happy place has always been reading books, choosing books or talking about books so I really have landed in my dream job!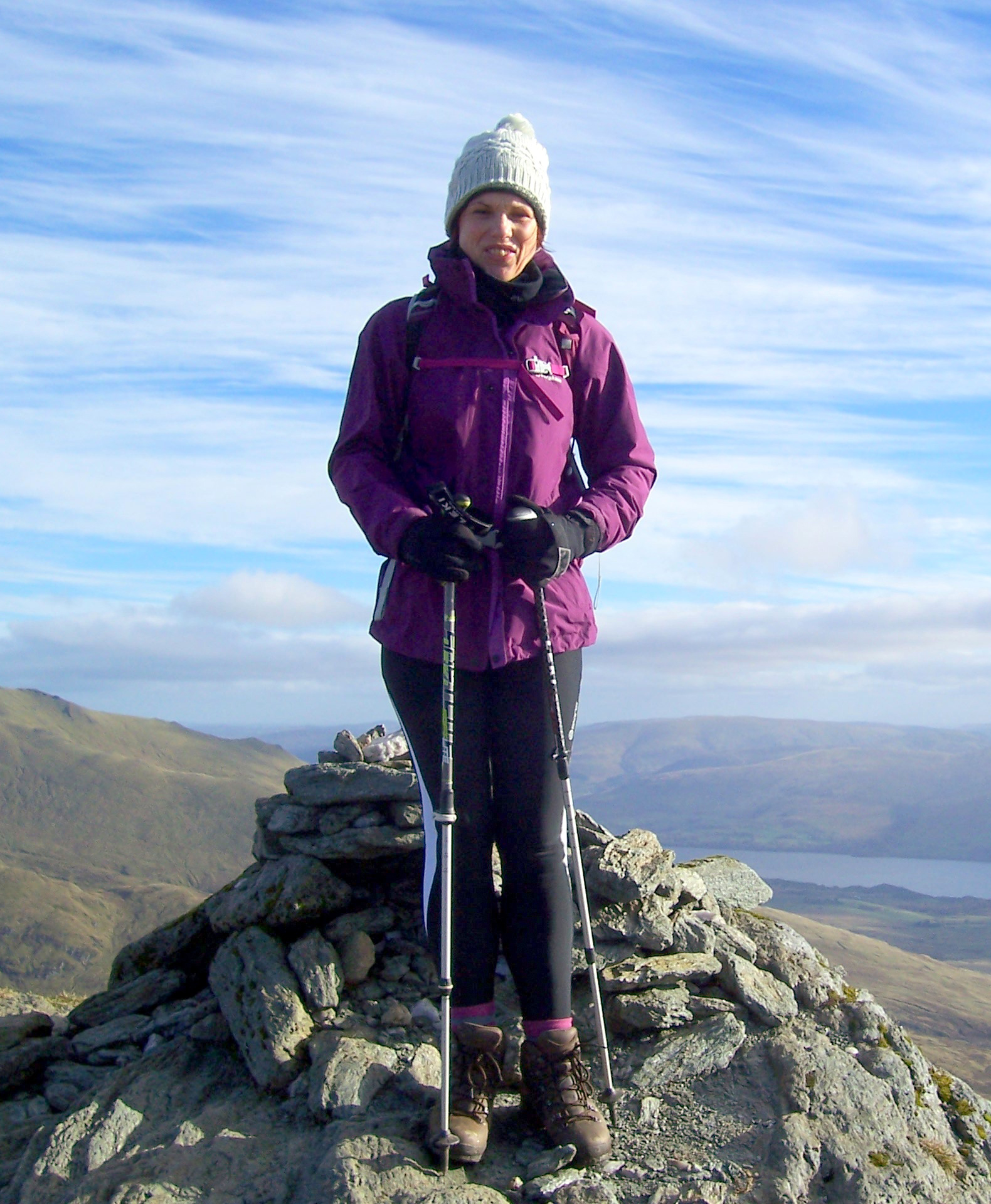 Eleanor Freckleton (Treasurer)
A chartered accountant by trade, I am the designated bean counter (treasurer) for Tidelines. A post I enjoy doing, especially having seen the festival go from strength to strength since its inception. With a passion for the great outdoors, I am a keen hill-walker in my spare time, and am currently halfway through climbing all the munros (hills in Scotland over 3,000 feet). Add to that a bit of cycling, as well as snow-shoeing in winter, and there is not much spare time left! Just enough to enjoy a variety of books, including travel stories and historical fiction.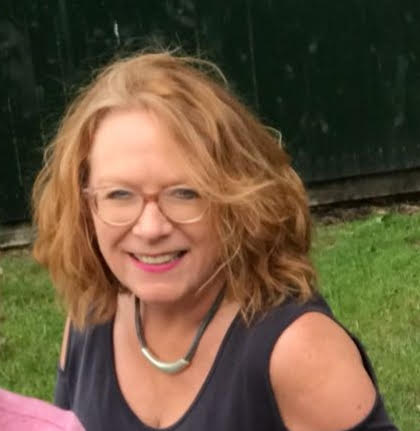 Julie Muir (Secretary)
I joined Tidelines in 2019 having previously volunteered at Aye Write in Glasgow. My first practical contribution was to facilitate and join in with the community poetry workshops and that was me hooked!
I have a busy work life as an HR Manager with a charity but always make time to read – mainly fiction and poetry and I enjoy lively participation in a couple of book clubs. Being involved with such a fabulous local book festival and part of the dedicated Tidelines team is a great experience.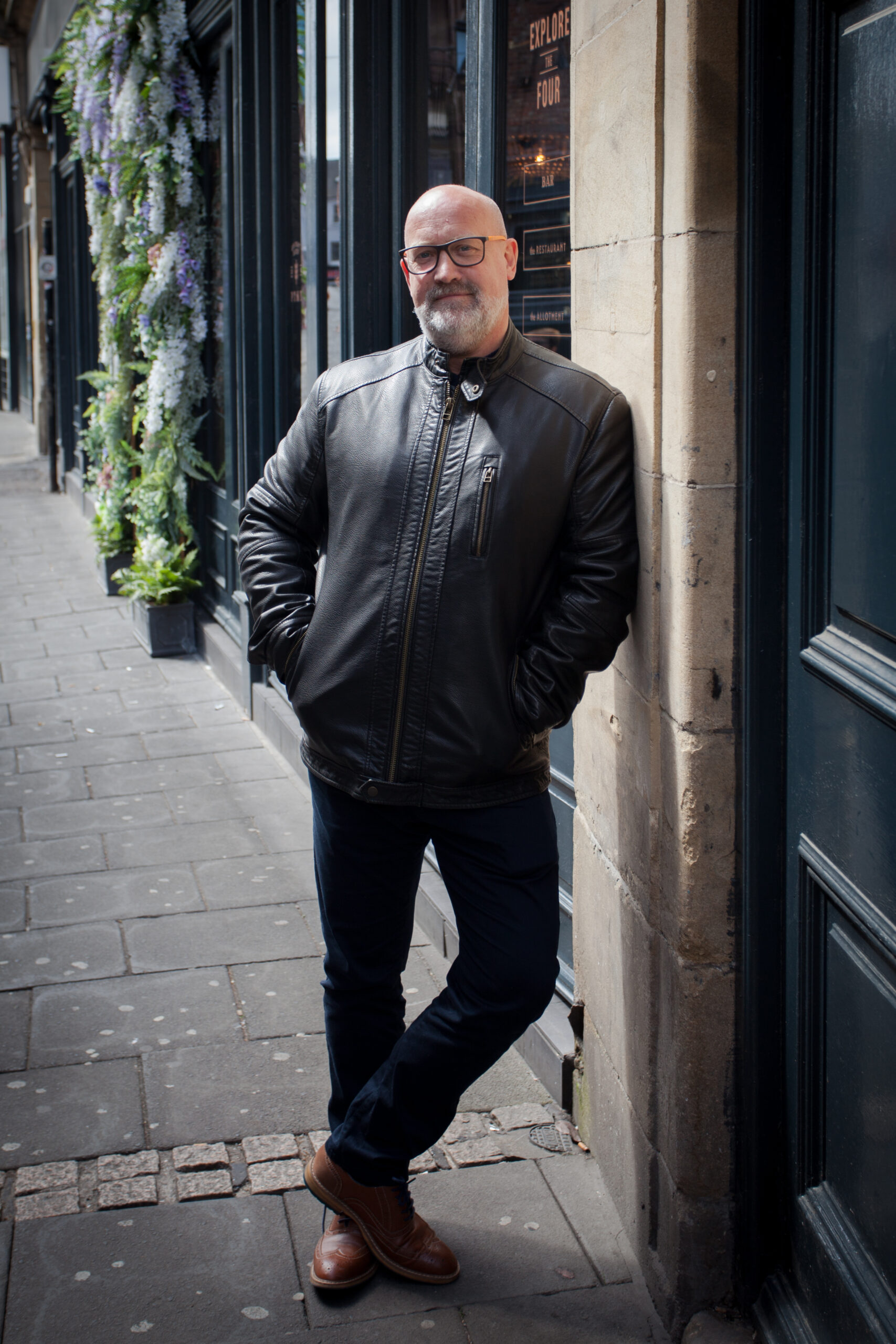 Michael J Malone (Board Member)
Michael J. Malone hails from Ayr, he has published 12 novels, 1 work of non-fiction, over 200 poems and has had pieces published in The Guardian and The Telegraph. He has worked as a bookseller for a high street chain, and as a Regional Sales Manager (Scotland and North England) for a major publishing house based in London – adding to this is his lifelong habit (compulsion) of reading so he really has a 360 degree experience of the book world.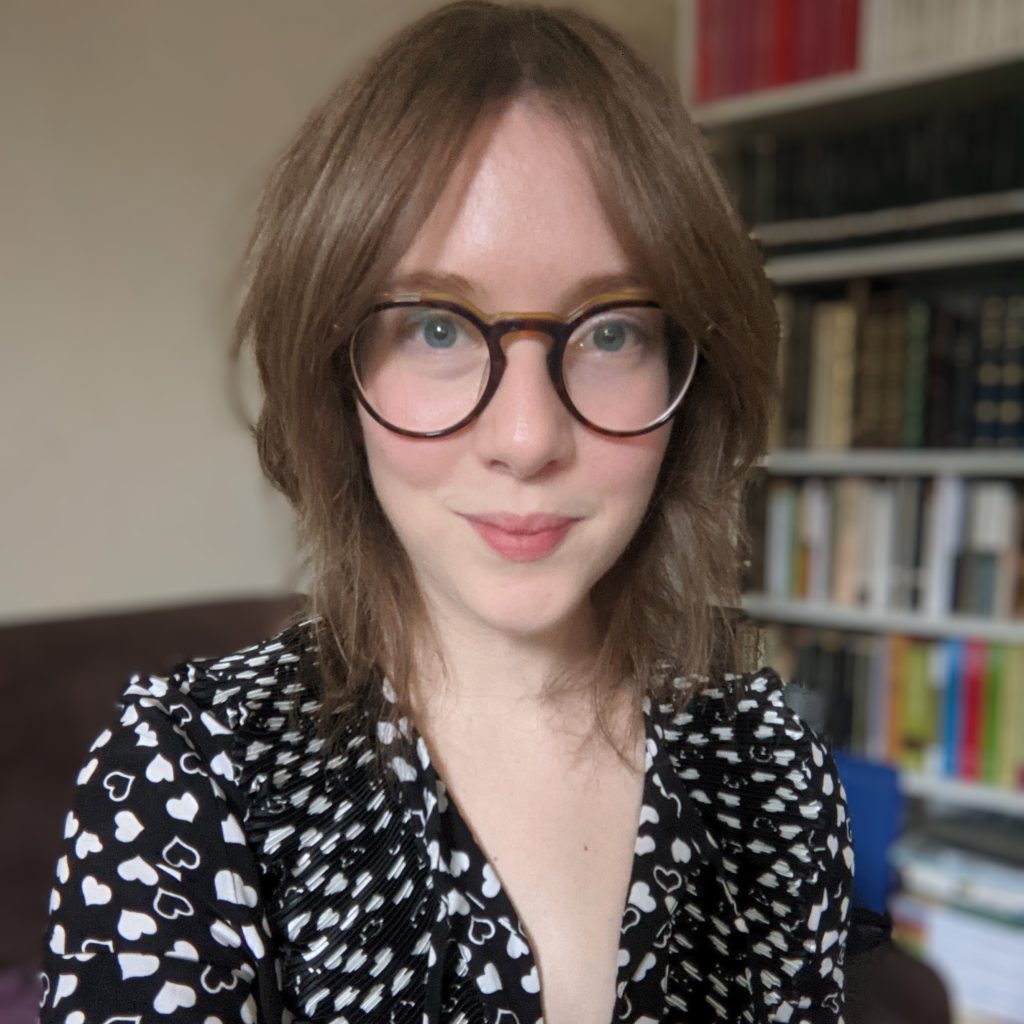 Clare Gunn (Board Member)
Clare is the newest member of the Tidelines board, joining the team in March 2022. Since graduating from the University of St Andrews, Clare has worked in marketing and administration roles with some of Scotland's leading cultural organisations, including Glasgow Life, The National Piping Centre, and Glasgow Film Festival. She has been a volunteer reader for the Highland Book Prize since 2021 and particularly enjoys reading memoirs, essays, and literary fiction.